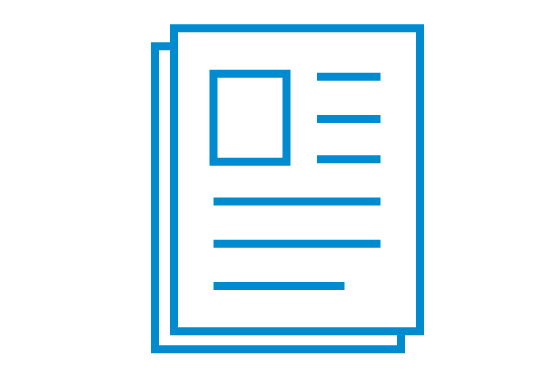 Respond effectively to data growth
The Dell EMC PowerEdge R740xd2 helps you plan for future growth with large internal storage and cost-efficient drive capacities. Deliver two-socket compute performance with flash and fast networking options to meet streaming demands. Simplify management of large data sets with automated administration and front-serviceable drives. The R740xd2 lets you keep your data safely on-premise with built-in security, even as you scale capacity.
Ideal workloads:
Video surveillance
Content delivery network (CDN)
Microsoft Storage Spaces (S2D) and vSAN
Microsoft Exchange
Hadoop
Bring compute closer to storage
The R740xd2 addresses increasing capacity and business demands with flexible storage and performance resources in a space-saving design.
Scale up to 26 3.5" drives (364TB) in a 2U rack server and scale out up to 520 3.5" drives (7.2PB) in a 42U rack.
Deliver two-socket performance with up to two 2nd Generation Intel® Xeon® Scalable processors and up to 44 cores.
Tier data with a combination of 2.5" SSDs and 3.5" HDDs in a hybrid configuration1.
Help eliminate bottlenecks with fast networking options and up to 16 DIMMS of memory.
Easily expand with up to 5 PCIe slots.
Streamline management across your data center
Reduce the time required to manage mid-to-large scale environments.
Automate and unify server and internal storage management across your PowerEdge infrastructure with OpenManage Enterprise.
Rapidly deploy configurations matching unique workload requirements on multiple bare-metal servers.
Provide full lifecycle management including health status, firmware updates and automated issue resolution.
Use OpenManage Integrations to manage within VMware vCenter, Microsoft System Center, and BMC Truesight.
Easily deploy OpenManage Ansible Modules utilizing Red Hat Ansible.
Deliver uptime and data security
Fortify server operations with high availability features and a cyber-resilient architecture. Easily protect, detect and recover from cyber attacks with layers of security embedded in every server.
Minimize disruptions with 24 front-serviceable, hot-swappable, validated drives that offer enterprise-class reliability and extensive warranty options.
Protect your data or media from theft or unauthorized access with secure passwords, alerts and event logging.
Help ensure that only authenticated, signed firmware is running on the server including storage drives and RAID controllers